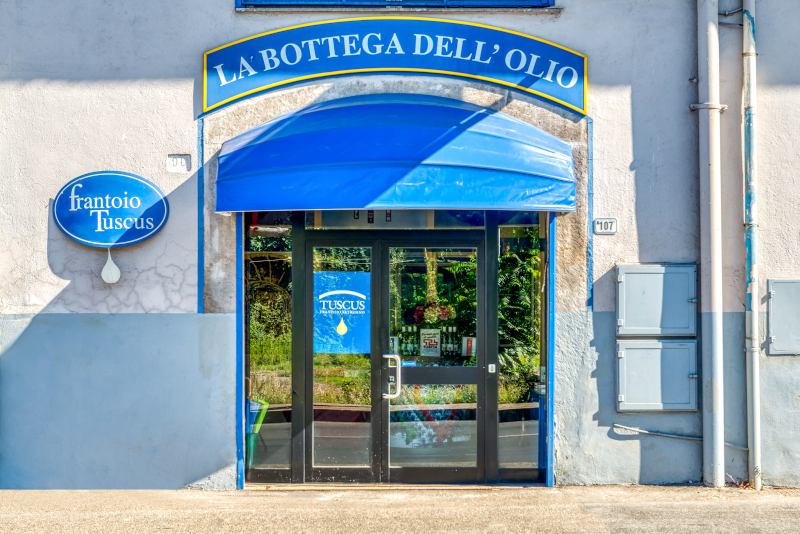 (Photo by Salvatore Sannino)
Tuscia is a noble land between Rome and the Tuscan Maremma. Here the Etruscans arrived and settled, bringing from Asia Minor the olive tree, a sign of peace, a gift that nature has given to men to give them an extraordinary fruit that has found in this area the culture and tradition to become a high quality product.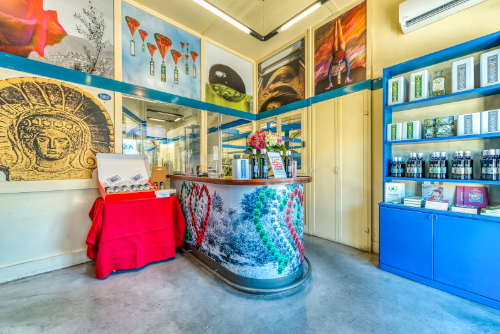 (Photo by Salvatore Sannino)
The name originally indicated a wide territory that included all the historical Etruria, Tuscany, western Umbria and the Upper Lazio, which the different historical vicissitudes have divided into three macro areas: the "Roman Tuscia", corresponding to northern Lazio with the ancient papal province of the Patrimony of St. Peter, today corresponds to the province of northern Rome up to the Lake of Bracciano; the "Tuscia ducale", which included the territories of Lazio and western Umbria subject to the Duchy of Spoleto; the "Longobard Tuscia", in principle coinciding today with the present Tuscany, including the territories subjected to the Lombards and constituting the Duchy of Tuscia.
To visit Tuscia you can start from Viterbo, the city of Popes, where you can find an important Spa and the famous Villa Lante, known for its gardens and fountains, but also the Botanical Center of Peonies, up to the neighbouring villages like Trevignano that overlooks, with its beaches, on the large lake of Bracciano dominated by the famous Odescalchi castle; Sutri where in the Roman amphitheater there is an important summer season of concerts and theatrical performances; Nepi, dominated by the Borgia Castle in whose courtyard, during the summer season, entertainment evenings are held; the Parco dei Cimini for unforgettable walks up to 1058 m. of height and the lake of Vico; Caprarola with the fantastic Palazzo Farnese and its multimedia museum; or the possibility of excursions to the sea between the port of Civitavecchia and the old town of Tarquinia, famous for its Etruscan tombs and the Museum.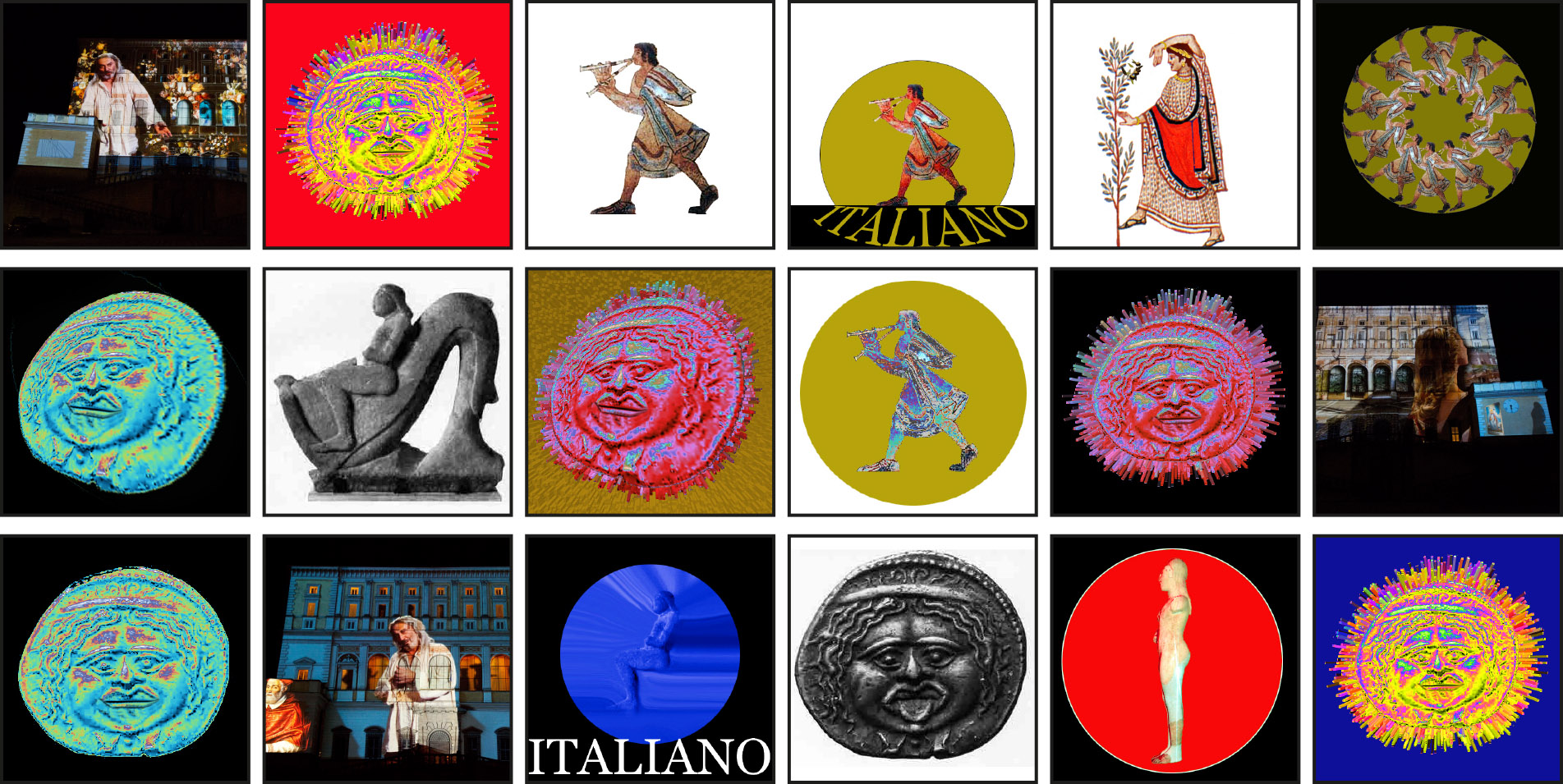 ---
Inside the farm L'Olivaia there is the Relais Olivaia Country House in the province of Viterbo, between the towns of Nepi and Sutri. Surrounded by 2 golf courses, is placed between the lake of Bracciano and the lake of Vico.